In the most recent financial year Frontier announced turnover of £3.5 million 
North Shields dealer The Frontier Group is targeting a further push into the healthcare sector after doubling its turnover thanks to strong customer gains in the sector.
Managing director Andrew Rowley (main image) has appointed former Vodafone channel partner manager Dave Johnstone as strategic partnerships manager to pursue this aim.
Johnstone was a channel partner manager at Vodafone for 14 years. "Dave's remit will be to drive growth within healthcare via strategic partnerships," said Rowley. "He will also look at how we can introduce an IoT proposition."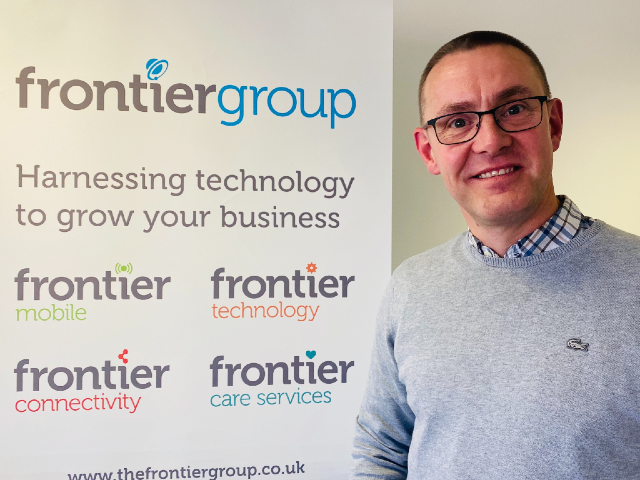 Frontier's turnover for its most recent financial year stands at £3.5 million, while it increased its connections base by over a third, from 11,000 to 17,000, and added 98 customers to reach a total of 490.
Economic downturn
Despite the economic downturn, Rowley says that Frontier is currently on track to hit a turnover target of £10 million by the end of 2023 – a goal he previously laid out in 2018.
He said the firm provides connections to "top healthcare providers", but would not disclose company names.
Commenting on his new role, Johnstone said: "Having managed The Frontier Group as a partner manager for a number of years, I've witnessed the company's journey first-hand and how it has grown into a highly successful business.
"So when Andy presented the opportunity to me of joining the team to help lead the next phase of growth developing its Partnerships channel, I was naturally interested.
"My decision to then join was made easy: their desire, professional attitude and work ethic as a business is second to none and is a credit to the team."
Rowley added that he was also interested in acquiring a fixed-line dealer, as Frontier looks to round out its portfolio and present itself as a unified comms provider.