The duo will be based at the dealer's London HQ
Pangea has announced the appointment of former O2 duo Jo Ryan and Rich Crossingham as two new business development directors.
The pair both boast extensive telecoms experience and will be tasked with driving Pangea's IoT offering to its customers.
Crossingham joins from O2 where he spent just over eight years, most recently as client director for sports, entertainment and leisure.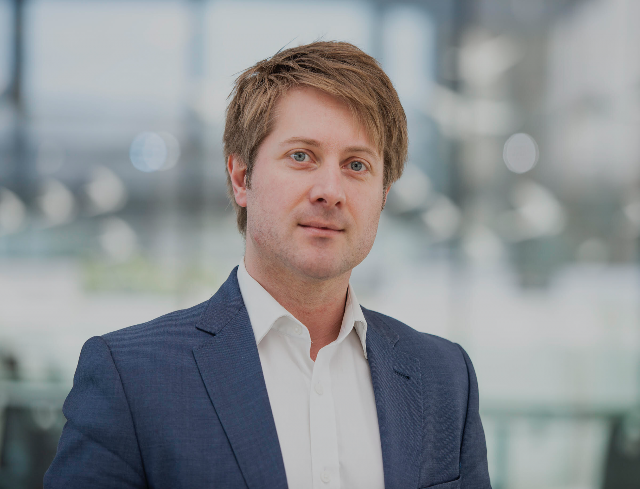 While Ryan arrives from KORE Wireless, where she was account management director.
Ryan has also worked for Telefonica in various for roles for close to 20 years. During this time she was M2M channel partner manager for close to four years before joining KORE Wireless.
Both Ryan and Crossingham will be using their experience to push Pangea's recently launched 4G mobile L2TP and Pangea Protect solutions.
The duo will join Pangea at its London headquarters.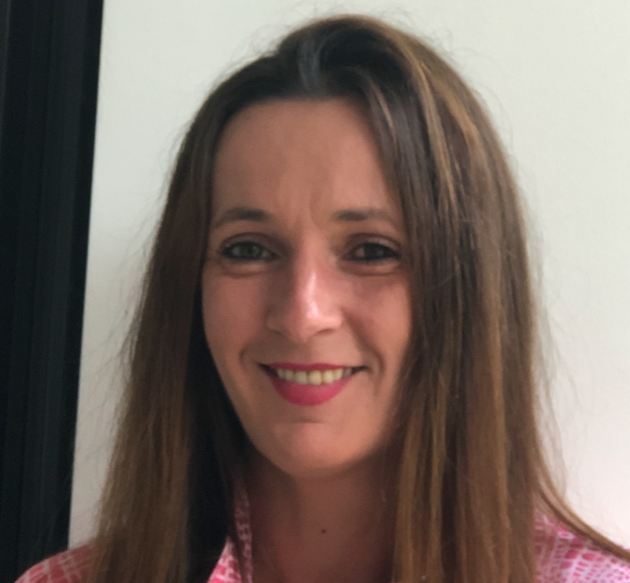 Commenting on her appointment Ryan said: "IoT is packed with opportunities for businesses ready to make the leap; and Pangea are lauded in the Channel for supporting partners in their IoT journey."
Pangea sales director Bernie McPhillips added: "Jo and Rich are both invaluable additions to the Pangea team—especially at a time when partners' IoT and connectivity strategies matter most."