Strong international performance helped the distributor through a challenging year in the UK
Exertis has announced revenue is up nearly eight per cent year-on-year, despite a difficult year.
The distributor revealed revenue grew beyond £3.9 billion for 2020, up from £3.6 billion last year for the year ending March 31 2020.
Exertis, which is part of the DCC Group, also increased operating profit by one per cent.
This figure grew from £64.7 million to £65.3 million, with operating margin down by .1 per cent to 1.7pc.
But despite this the distributor acknowledged that it was a difficult year, with challenges caused by Brexit and the emerging coronavirus crisis.
Speaking to Mobile News, DCC Technology managing director Tim Griffin said the results matched expectations.
"We have to be pleased with the performance given the context of the year. This year we've had to deal with Brexit impacting consumer confidence and more recently the coronavirus."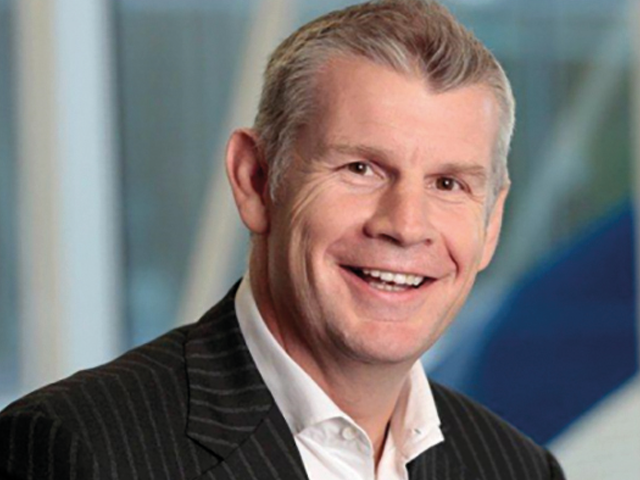 International growth
While Exertis' UK revenue dropped from £2.47 billion to £2.35 billion, the international business experienced a solid year.
North America in particular provided a strong performance thanks to growth in Pro AV, Pro Audio and consumer electronic segments in the US and Canada.
Exertis has focused heavily on it international business in recent times through key appointments and acquisitions.
"Our international business has been successful and we have been really been pushing this side of the company. It is encouraging to see our international business has been able to cover the UK shortfall," added Griffin.
Griffin said Exertis will continue to seek acquisitions, both in new and current markets.
While he also revealed that Exertis is continually assessing its vendor portfolio, and has confidence in Huawei despite the challenges it has encountered.
"We will always look to add new vendors where we see fit in order to have the strongest possible line-up.
"Obviously Huawei has had its challenges but we feel we've been the best possible partner for Huawei and we're confident to continue working with the vendor."