Mobile News gathers the thoughts of the industry on Apple's latest iPhone launch
At a time of slowdown in in premium device sales, all eyes were on Apple to see how it would handle the launch of its new iPhones – the 11, 11 Pro and 11 Pro Max.
There were some notable announcements on pricing, such as the 'entry-level' version coming in at $699, $50 lower than last year's XR model. A new chip, the A13 Bionic, also replaced the A12 on the previous generation.
However, the main takeaway was that Apple was focusing more on combining its hardware and service offerings into a consolidated package.
The three new iPhones still took up most of the keynote speech, but there was also an emphasis on the new Arcade game service and Apple TV+ offerings, with the latter promising some star-studded shows and both services coming in at just $4.99 per month.
Increases in battery life for the phones were welcomed, while also seen as a means of keeping customers' eyes on screens for longer and moving them to consider taking advantage of the cheap price for the new services.
Apple's lack of 5G in its announcement drew little surprise, but some analysts anticipate that waiting to launch a 5G iPhone may see it give up too much ground to its Android competitors.
Simon Fabb, marketing director, Lease Telecom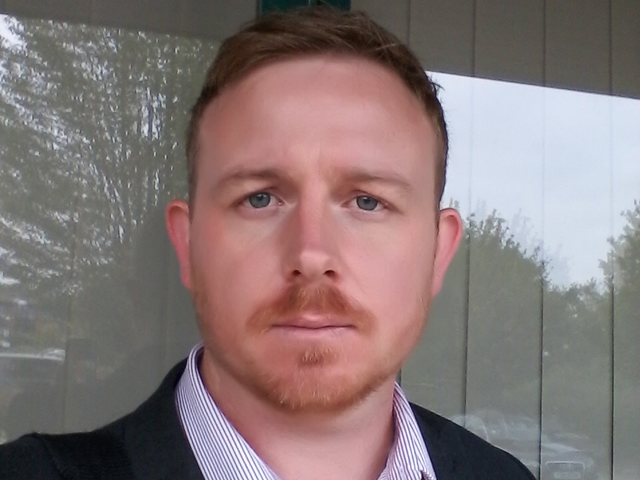 It's encouraging to see the iPhone 11 coming in with a better battery life and some good photo functionalities at a lower price point than the XR. We're always happy to see a new iPhone range because it makes the XS, XR and 8 drop further in price – giving us quite a big suite of options.
We all know iPhones tend to have a shelf life of about four years in your pocket, so I think it's a good win for business customers who want to step up from the iPhone 7 or 8 to the full-screen layout on the XR and XS.
There are also always customers who want the latest, and I think the iPhone 11 is really well placed for price. We'll wait and see who's really punching for the Pro and Pro Max, but for a new generation the 11 will be the product that sells.
When there's a product that comes to market with so much razzmatazz, you've got to get involved – and there's demand for it, which is why we've put some messaging out. We want to give people a feel for the price: we've sent out a few emails and had a few phone calls, and that was just on day one.
Ben Wood, chief of research, CCS Insight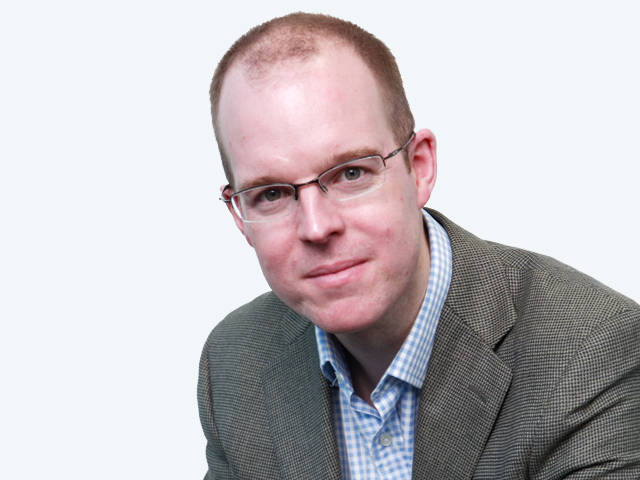 The recipe for Apple's annual September event is changing. The new iPhone was still a centrepiece, but featuring the TV+ and Arcade offerings alongside a new iPad shows that Apple is shifting the emphasis to the blend of hardware and services.
The new iPhones are an evolutionary step that fulfils the brief for an update to processor and camera technology – though they are still a major upgrade for the vast majority of consumers, particularly if replacing a three or four-year-old product. Nonetheless, this may prove a challenging upgrade cycle as replacement rates lengthen and anticipation builds for 5G products in 2020.
Aggressive pricing of $4.99 per month for TV+ and Arcade, along with the move to bundle TV+ subscriptions with product purchases, underline the company's ambition as it drives towards service revenue of around $50 billion in 2020.
The lack of 5G is little surprise, especially given that it's early days for the technology. While this stands to impact Apple in key burgeoning markets such as China, the company has opted to echo its approach with 3G and 4G by waiting for networks to be established so it can deliver with maximum impact.
And given the loyalty of iPhone fans, if they really want 5G they'll probably just wait until Apple does support it.
Paolo Pescatore, analyst, PP Foresight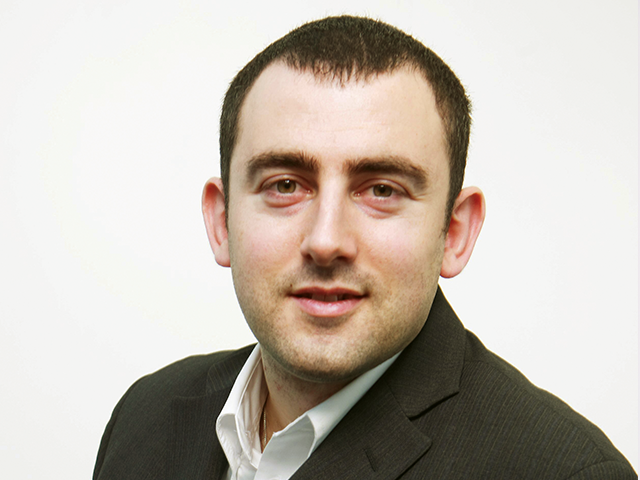 There were few surprises on the devices. Upgrades across the board, along with greater emphasis on the camera and imaging, were in line with previous years and recent rival announcements.
The story is all about services. It's another landmark moment for Apple, with more airtime dedicated to those offerings – and it is also the right time for the company to join the services party. Immediate global rollout of these services at a punchy price point outlines Apple's commitment to compete head-on with rivals.
The strategy is all about adding value and providing users with the best service experience across devices. Apple is in a unique position to achieve this, and needs to retain users, drive engagement and attract new customers with innovative service offerings.
This is undoubtedly a long-term investment, as Apple will need to fork out billions every year to refresh its content catalogue.
Dominic Sunnebo, director of consumer insights, Kantar Worldpanel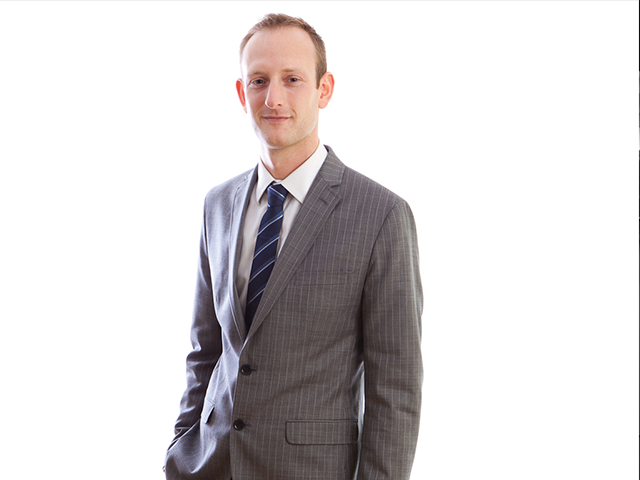 Apple did just about enough from a product innovation perspective to stay competitive over the next year – no more, no less.
However, the main lesson from the series of keynotes at the launch event is that Apple just got serious about value. The new iPhone 11 starts at $50 less than its predecessor, the iPhone XR, entering the market at $699.
The Apple Watch 3 starts at an incredible $199, while TV+, which starts at just $4.99 per month, is being offered for free for a whole year for buyers of any new iPhone, iPad or Mac products.
Apple's biggest challenge is that iPhone sales are in decline. Nonetheless, these still account for almost half of Apple's revenue, so turning this trend around is vital, even as services take a greater part of the pie.
By reducing the price of the entry-level iPhone, Apple showed an understanding of consumer pushback against the steep price rises over the last few years, but also an acceptance that without 5G capability, there is limited scope for pushing prices up further.
Offering TV+ free for a whole year is an unprecedented move for a new Apple service. Yet make no mistake – this is not just about helping TV+ gain a sizeable subscriber base, but helping to sell more iPhones and iPads.
Francisco Jeronimo, associate vice president for devices, IDC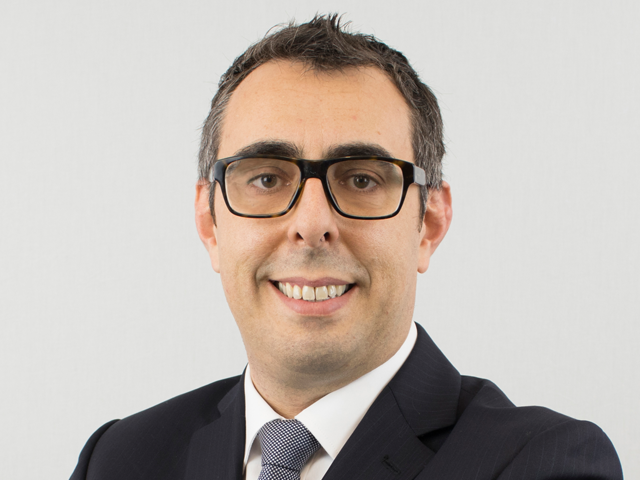 The new iPhone 11 range brings new and improved features to Apple's smartphone portfolio, particularly in terms of battery life, camera functionality and performance. IDC research shows that these three areas remain the key decision factors driving the purchase of a new smartphone. For those who bought the last iPhone four or five years ago, buying one of the latest will represent a major upgrade.
Any increase in battery life will deliver a better experience, with the iPhone 11 Pro Max offering up to five more hours of battery life than last year's XS Max. Apple has, meanwhile, long moved its focus from camera megapixels to more functionality, intelligence and quality.
The company was lagging behind some of its competitors, but iPhone users will benefit from added features such as ultra-wide, night mode and slow motion functions. However, growing its services and content propositions is also vital for Apple in the current environment.
Long gone are the days when consumers upgraded their devices every year, and the premium smartphone segment is slowing down, with lower price points gaining share.
The price for the new iPhone 11 and new prices for the iPhone XR and iPhone 8, alongside the financing solutions and trade-in programmes offered, will therefore help Apple to continue growing its installed base with a single purpose – to attract users to subscribe to its services.
The company is trying to tempt customers by offering free Apple TV subscriptions for one year when buying a new Apple device and massively undercutting rivals on their subscription fees, such as by offering its TV+ service at $4.99 per month for a family subscription.
Ru Bhikha, mobiles expert, uSwitch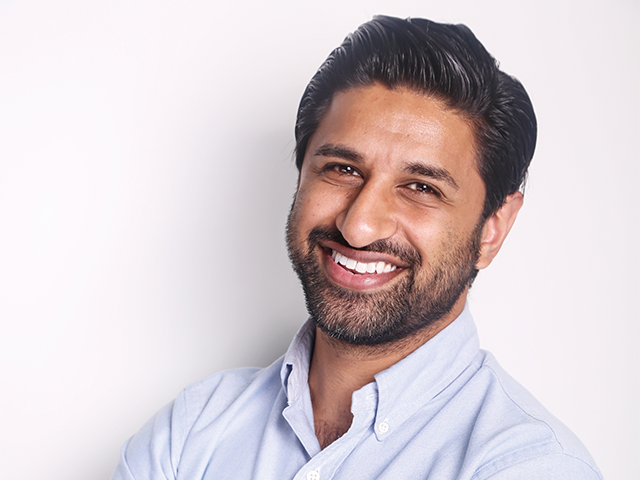 Expectations were low ahead of the iPhone 11 launch, with leaks suggesting few exciting innovations – but what Apple revealed will give fans something to salivate about.
For example, the base model iPhone 11 looks excellent value at $699. The camera is also an area in which Apple will no doubt impress its loyal customer base, with features such as low-light and wide-angle functionality added to compete with its Android counterparts. The ultra-wide lens offers a 120-degree view, allowing for epic panoramic shots and taking snaps in restricted, close-up situations.
Apple was also happy to brag about having the 'highest-quality video in a smartphone ever', with users given the ability to shoot 60 frames per second in 4K resolution. One neat addition to the front-facing camera is the ability to take video selfies in slow motion, or 'slofies' as Apple wants us to call them.
But we keep seeing that consumers aren't willing to upgrade their smartphone unless there's a good reason to, which means the iPhone 11's lack of new features aside from the camera could prove problematic.
The next big thing for smartphones is 5G, which may be more bad news for Apple, as the iPhone 11 does not offer this technology.
Peter Jarich, head of intelligence, GSMA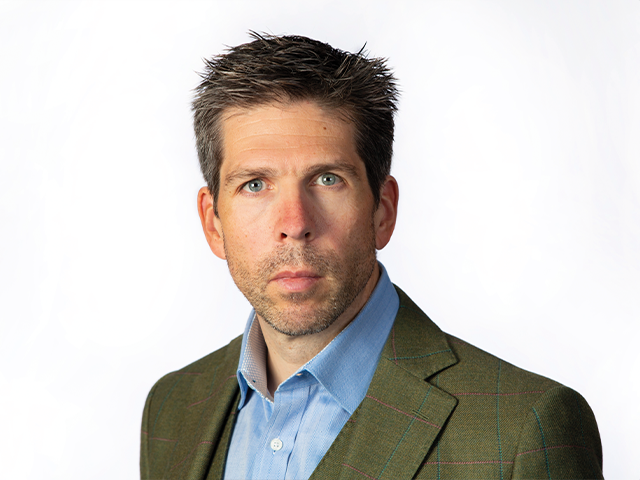 There was an intentional reason for yesterday's launch being branded as an 'Apple' rather than 'iPhone' event. That's because beyond the devices, the services category is growing as a contributor to Apple sales – making up more than 30 per cent of sales between April and June 2019. This trend makes the ecosystem more important than any single product category.
While Apple has never cultivated a bargain basement brand, pricing the iPhone 11 at $50 cheaper than the phone it's replacing, the XR, shows that the company has clearly worked to bring more people into the ecosystem.
With the improved battery life on the new iPhones, Apple has addressed a key consumer pain point of device usability head-on, and keeping people using their devices for a longer period of time only helps to drive the adoption of Apple services, especially new ones like Apple TV+ and Arcade.
Advancing the camera technology and adding new features like slow-motion selfies also helps to keep the iPhone relevant. And though video and gaming services aren't new, an increasing share of smartphone users engage with them.
But one feature remained absent – 5G. Apple was smart to telegraph this early so that it did not dominate the discussion. However, by the end of next year, GSMA Intelligence forecasts that there will be nearly 73 million 5G connections, which Apple will largely miss out on serving.
More importantly, it will disappoint operator partners looking to ramp their 5G services and cede that opportunity to eager rivals on the Android front.