UK consumers are tending to hold onto their smartphones for longer, show YouGov figures. But how are these trends affecting the shape of the market and the picture for operators, vendors and MVNOs?
In recent years, the smartphone market has been widely accepted as growing stagnant – with many phones looking the same and having similar screen-to- body ratios, camera designs and operating- system set-ups.
It has, for instance, been described by CCS Insight chief analyst and CMO Ben Wood as a "sea of sameness".
YouGov numbers also back up the notion that the industry is lacking some innovation. The organisation's tracking data reveals, for instance, that 30 per cent of smartphone users have owned their handset for 24 months or longer, compared with 20 per cent five years ago.
Handset trends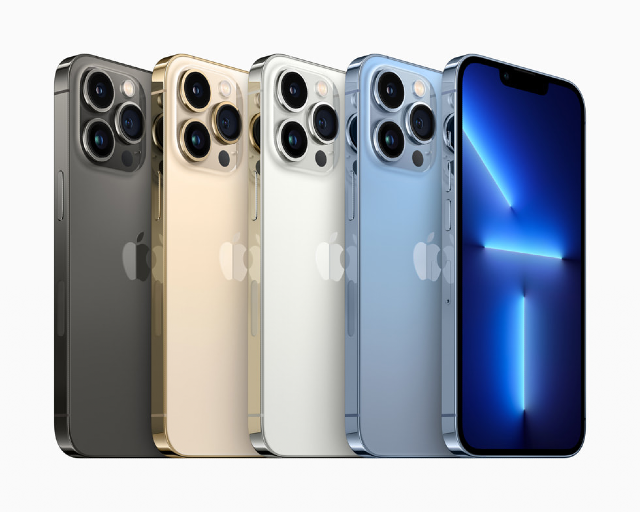 This also appears to be linked to the changing way that consumers pay for their smartphones and whether they wrap in their contracts with their handset purchase, according to YouGov head of digital, media and technology research Russell Feldman.
As people own their phones for longer, it seems that they have more desire to pay for them outright rather than being tied into a long contract.
According to figures from YouGov's latest tracking data that surveyed 2,483 adults, only 54 per cent of Brits that buy high-end phones – defined by YouGov as a flagship handset that has been available for two years or less – pay through a traditional contract. Meanwhile, a considerable chunk pay the full amount of the phone in one go, at 37 per cent.
A comparison with earlier is not available, however, as this is the first time YouGov has collected this particular data.
To Feldman, nonetheless, the situation suggests that consumers' approach to buying flagships has changed, with many opting for SIM-only contracts instead of deals including a handset.
"Over time, we've seen SIM-only go up for a number of reasons," he says. "People have realised that it's cheaper in the long run and can also provide more flexibility, with people able to get 30-day or 12-month types of deals rather than long-term contracts."
Feldman also talks of how the trends are affecting different segments of the market.
"People buying their phone outright is a trend that has appeared in the low and mid- tier segment of the smartphone market – in particular the lower end, as it's far cheaper. But because people are cottoning on to the idea of doing SIM-only, it's a trend that willgrow," says Feldman.
Outcomes
But what are the ramifications of this market situation and who stands to benefit?
From Feldman's point of view, it plays nicely into the hands of vendors, but also MVNOs, which can offer something a bit different to the operators.
With more than a third of peoplein YouGov's surveysaying they pay for their phone in one go, this means the purchase will often be directly from vendors like Apple rather than the operators – giving the vendors more of a direct link to the consumer.
Enhancing this relationship further, some people have been signing up to payment schemes directly from vendors.
Seven per cent of those in YouGov's survey pay for their phone through OEMs on a monthly basis. Apple has been at the forefront of this type of payment, with the finance scheme it introduced in 2019 in the UK.
On the side of the MVNOs, which are less bound by traditional handset-linked contracts, they can offer something unique from operators in areas such as SIM-only and customer rewards, says Feldman.
"This is why we're seeing MVNOs taking significant share from the traditional 'bigboys', with the exception of maybe Three – which has a different business model where it splits between traditional contracts and SIM-only."
Changing patterns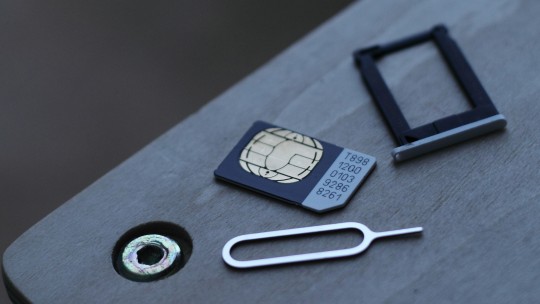 Feldman thinks operators may face a challenge as consumers' spending patterns continue to change, not least because of higher costs of living.
"I kind of feel sorry for the operators because they are being attacked from all angles – whether from their suppliers, the likes of Apple and other vendors taking share away, or MVNOs and competing networks."
Feldman expects the SIM-only to continue growing, especially with consumers becoming more savvy around saving money.
"Once people do it once – buy their phone outright and see the savings from going SIM- only – why would you go back?" he says.
In line with this, Feldman has urged the UK's four mobile operators themselves to re-evaluate their SIM-only plans.
Some tariffs are heading in the right direction, he says. "Something that the operators have been doing well in recent times is positioning add-ons," says Feldman.
"We've seen this with Vodafone and its Red tariffs, where you can get Spotify or Netflix as additional extras, and BT/EE with its Apple tie-up, where you can get Apple services such as Apple Music and Apple TV."
With users becoming savvier, the cost of living rising and innovation in the market stalling, it remains to be seen how much longer-term traditional phone contracts will be seen as the norm.