Since launching in the UK in 2019, Oppo has looked to boost brand awareness in the market
Oppo has set its sights on becoming the UK's number-three smartphone brand in the course of this year, says newly appointed UK MD Charleen Fang.
The vendor ranked fifth in the country last year, with a 2.6 per cent market share according to IDC figures.
Fang discussed Oppo's aims with Mobile News at MWC in her first UK media interview since taking the role in January.
Before joining the vendor in 2020, Fang's earlier roles included 12 years in various senior positions at HTC in the UK and Europe.
"We have all the right ingredients to get Oppo to become that number-three player in the UK," said Fang. "This is our mission, and I think this is the year we can achieve this."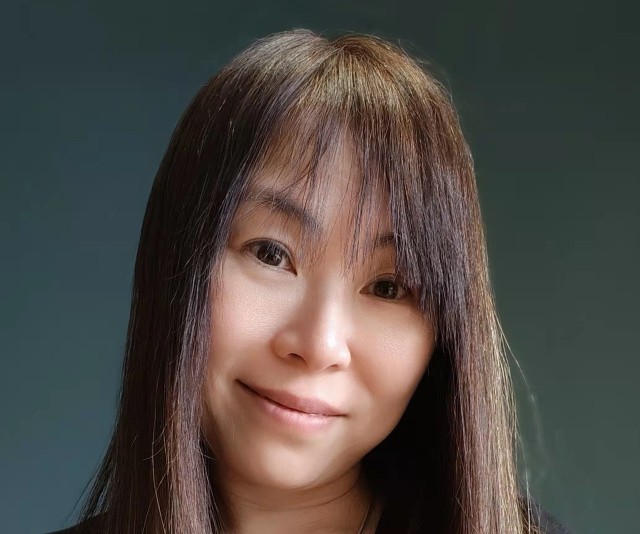 Competition for places
Fang acknowledges that there's a lot of competition for places in the smartphone industry, but believes Oppo is able to stand out from the other challengers.
The aims of the vendor, which initially launched in the UK in January 2019, echo those of Xiaomi, which is similarly seeking a top-three spot in the country (see page 16).
Brand-building will be pivotal for Oppo to gaining more success in the UK market.
"We still have a long way to go in terms of brand-building and letting people know what Oppo stands for," said Fang.
One recent avenue that Oppo has used effectively to raise brand awareness has been through sponsorship deals, most notably with prestigious sporting events and teams, including Wimbledon, Roland-Garros, the 2019 Cricket World Cup and FC Barcelona.