The brand promises the best value 4G and 5G smartphones, and mini tablet available in 2022
Realme has confirmed that the realme 9, realme 9 5G and the brands first Pad Mini will be available in Europe on May 12.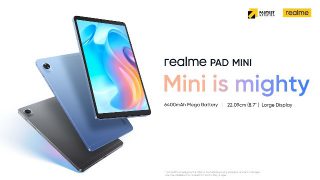 The realme 9 is the first smartphone powered by the Samsung ISOCELL HM6 Image Sensor, offering the most advanced camera experience among 4G smartphones.
Realme continues to try and popularise 5G products by introducing affordable 5G smartphones, like the new realme 9 5G.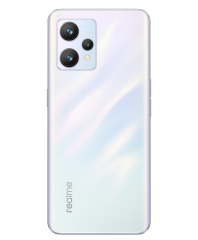 More details on specs and pricing will be available soon, with the smartphone brand also teasing "one mighty surprise" to the realme 9 series.