Founder Shaun Collins to step into executive chairman role
CCS Insight has appointed Geoff Blaber as the new CEO of the global analyst firm.
The move comes as CCS Insight enters a new phase of growth. Blaber takes on the leadership role from CCS Insight founder Shaun Collins who moves to executive chairman.
Collins founded the business in 1993, with the firm growing globally with offices in London and Los Angeles.
Blaber returns to the UK after an eight-year stint in Los Angeles, developing the North American side of the business.
In recent years CCS Insight's business has recorded strong growth with revenue regularly achieving 20 per cent quarterly increases since 2018.
During this time headcount has grown 30 per cent in the past 12 months as the company has continued to invest throughout the pandemic.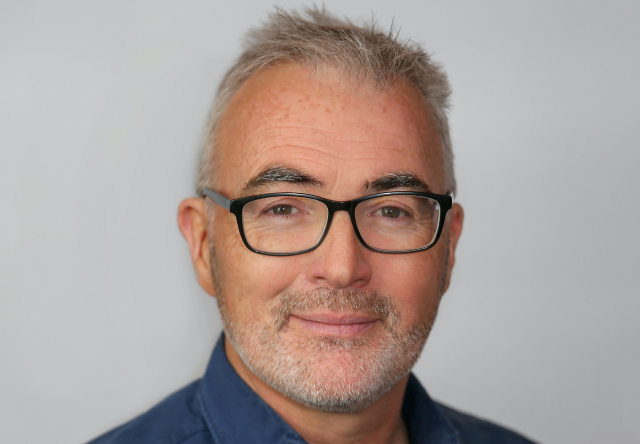 Commenting on the changes, Collins said: "I'm proud of the tremendous progress we have made over the past three decades as the business has evolved from a small consultancy to an international research and advisory firm.
"I'll remain actively involved in the business, working with our long-standing clients and supporting Geoff as he drives the business forward into new areas."
Leadership team
Blaber will be supported by the current leadership team of Ben Wood, who becomes Chief Analyst and CMO; Martin Garner, Chief Operating Officer; and Paul Campbell, Chief Commercial Officer. Michael Walker continues his role as a non-executive director.
Speaking about his new role, Blaber said: "Leading CCS Insight is an exciting opportunity at a time when incisive analysis is more important than ever. I have a strong team and clear objectives to continue driving the business forward."
CCS Insight also confirmed it has strengthened its enterprise division with Nick McQuire appointed as chief of research for enterprise.
The company has also made a commitment to continue with its graduate trainee scheme.