Court finds 5G launch did not advise public about claimed health effects
The Court of Appeal this week has granted permission for a case brought by anti-5G pressure group Action Against 5G case to proceed .
The Court of Appeal decided there were two grounds for the case to go ahead. One was the
the alleged failure to provide adequate or effective information to the public about the risks and how, if it be possible, it might be possible for individuals to avoid or minimise the claimed risks
The second was "the failure to provide adequate and sufficient reasons for not establishing a process to investigate and establish the adverse health effects and risks of adverse health effects from 5G technology and/or for discounting the risks presented by the evidence available; and/or failure to meet the requirements of transparency and openness required of a public body".
These grounds were claimed in Court to "advance a breach of the Human Rights Act 1998 by omissions and failings in violation of the positive obligations to protect human life, health and dignity, required to be met by Articles 2, 3 and/or 8 of the European Convention on Human Rights"
Action Against 5G describes itself as "groups of individuals nationwide, including doctors, scientists and engineers. They are supported by lawyers headed by Michael Mansfield QC.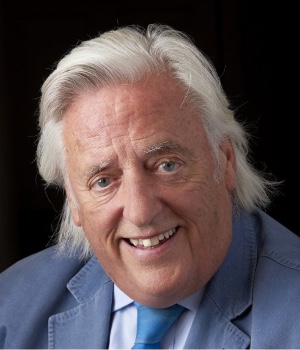 "We have joined forces to commence legal proceedings to challenge the UK government's failure to take sufficient notice of clearly identified health and safety risks of wireless radiation and the increased exposure from the deployment of 5G" the Group claims.
Court of Appeal findings HERE