TCL continues its mobile journey with a mid-ranger that offers a premium feel
TCL is best known for its portfolio of household consumer electronics products such as televisions, washing machines and refrigerators.
The Huizhou-based brand also manufacturers a range of other electronic appliances, and until recently in the smartphone space at least, it was probably best known for being the global licensee of Alcatel and the iconic BlackBerry brand.
TCL no longer makes BlackBerry smartphones, but since 2019 TCL has been pushing its owned TCL branded smartphones.
It's my first experience testing one of these out and in this instance I've got my hands on the recently launched TCL 20 Pro 5G.
At £499 the phone falls nicely into the mid-tier price-category, but how does it hold up?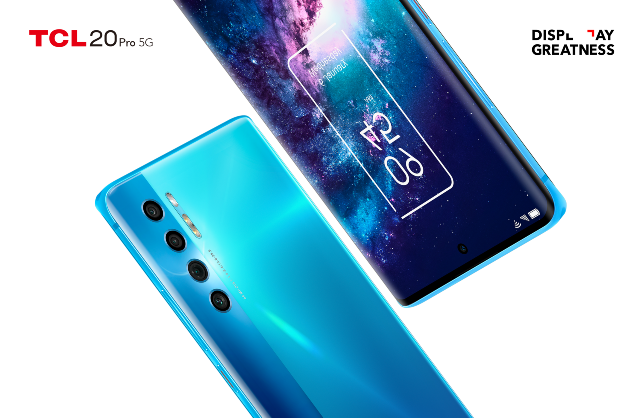 Specs
OS: Android 11 with TCL UI
Processor: Qualcomm SM7225 Snapdragon 750G 5G (8 nm)
Screen: 6.46-inches
Resolution: 1,080 x 2,400 pixels (20:9 ratio)
Memory: 6GB RAM
Internal storage: 256GB
External memory: microSDXC
Rear camera: 48MP, 16MP, 2MP + 2MP
Front camera: 32MP
Battery: 4,500mAh
Dimensions: 164.2 x 73 x 8.8 mm
Weight: 190g
Design
If you're after quite a small phone then the TCL 20 Pro 5G is not the one for you. It features a long body, but retains a smart slick design that comes with a curved display.
I was struck by the colourful blue colour that the handset features and think the rear of this device looks very smart.
It showcases the quad-camera set up and also TCL branding towards the bottom of the phone.
As for the display, as I said earlier the TCL 20 Pro 5G is a big old phone but has a 6.7-inch AMOLED screen with the front camera bang centre at the top of the display.
One sticking point for some however is that the phone only has a refresh rate of 60Hz.
On the bottom of the phone there is a USB-C port for charging, while at the top of the phone there is a 3.5mm headphone jack, a feature that is now absent from the majority of mid to high-end smartphones.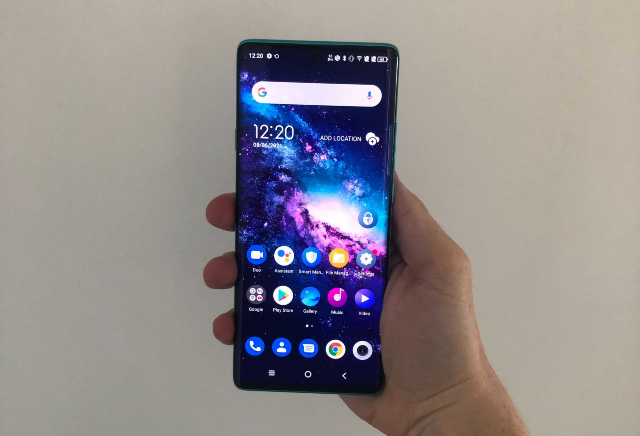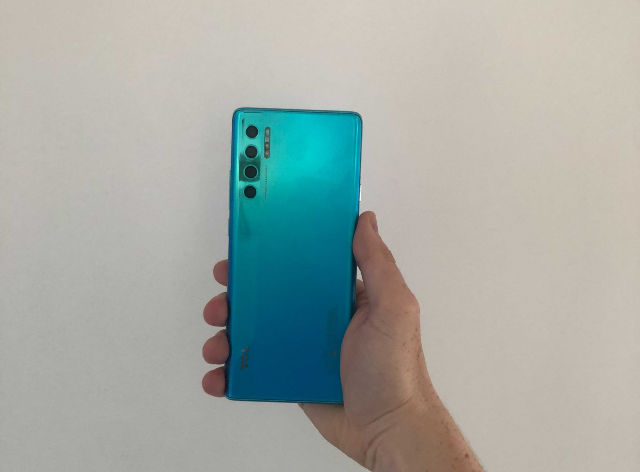 Camera
As previously mentioned the TCL 20 Pro 5G comes equipped with a quad-camera set up and in general held up well.
The quad camera consists of a 48MP main snapper, an 16MP ultra wide lens, 5MP macro and 2MP depth-sensing camera, plus the 32MP camera on the front.
Kicking off with the selfie camera, I found that the quality of the 32MP front camera was solid.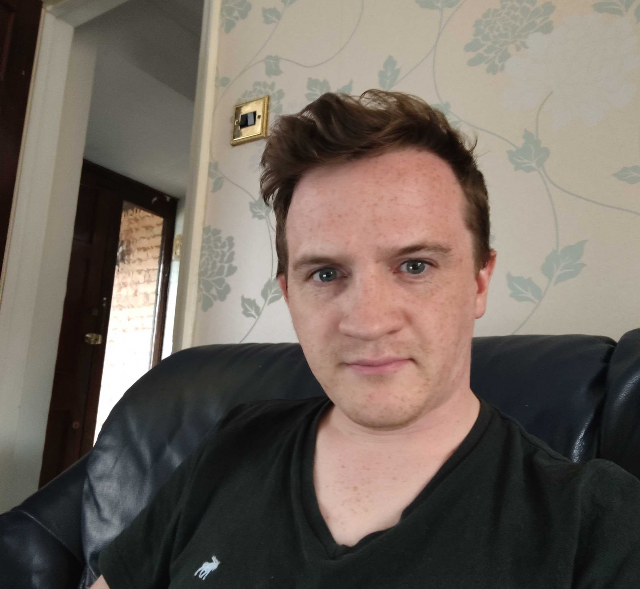 As for the main camera I was a little bit underwhelmed and expected a bit more from it.
I just felt that the overall quality could have been slightly better and seemed to miss a bit of colour and contrast.
That said, when using video on the TCL 20 Pro 5G, I found it held up well as it worked up to 4K on both the front and rear.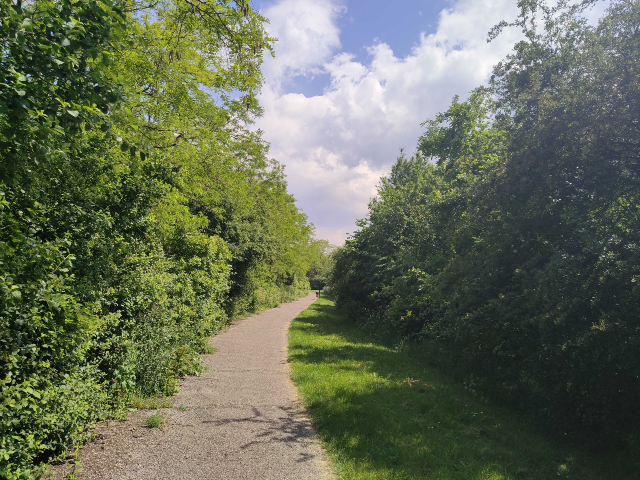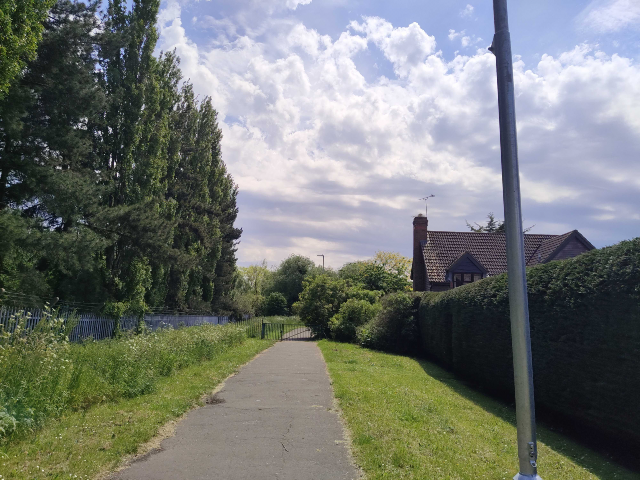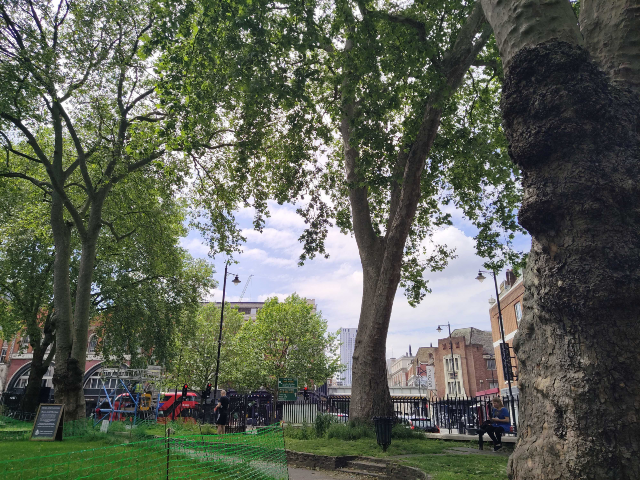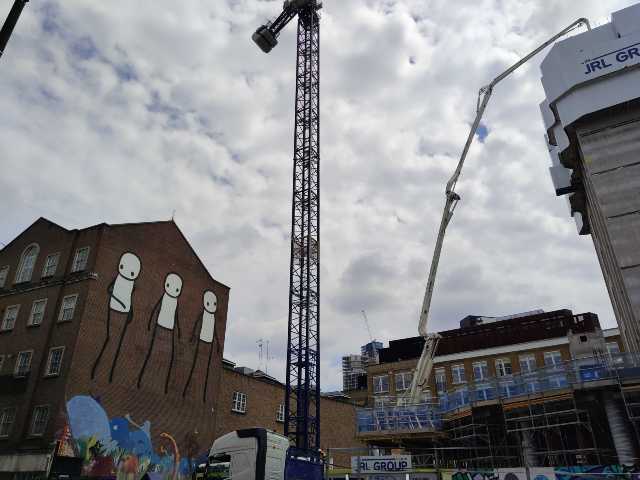 Performance
In terms of performance the TCL 20 Pro 5G did alright, but there were some things I didn't like.
I found the overall experience slick and was impressed by how responsive and seamless this seemed when using apps and refreshing content.
The use of Qualcomm's 750G 5G chipset is solid and it's impressive for a mid-ranger to have such power inside of it.
This supported a competitive 6GB of RAM, plus plenty of storage for games, apps, photos and the like with 256GB of storage.
And unlike some reviews I've seen online about the TCL 20 Pro 5G, I found the battery life was adequate, at least for day-to-day usage. If I was using it for gaming, then I might have a different verdict.
I was slightly underwhelmed by the camera however, as I felt that there's other smartphones on the market for cheaper prices that offer as much, if not slightly more.
Verdict 4/5
Speed 4/5
Battery 4/5
Design 5/5
Camera 3.5/5
Value 4/5
Overall it's a solid effort from TCL. It's worth remembering that the brand is still trying to establish its own foothold in the smartphone game as TCL and this phone continues its hard work.
Yes there were some things that could be improved, mainly the camera which I feel was a tad underwhelming.
But there's a lot to like about this phone. I was impressed with its battery life and overall performance.
I also thought that the battery life was more than substantial for what I used it for. And the phone itself has a very premium design and feel to it.
Price: £499* (pricing may vary)