Network operators will need to develop more ways than just QR codes and make it easy to transfer an eSIM from one device to another to maximise the potential of eSIM growth.
So says a report from market intelligence firm Kaleido Intelligence which predicts more than1.4 billion eSIMs will be shipped in 2028 predicts
The report, 'eSIM Market Outlook & Opportunities 2023′ highlights how a better digital onboarding process is critical.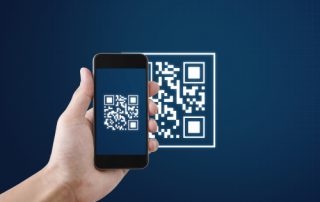 Currently, network operators rely on QR code mechanisms which do not offer the best user experience says Kisido Networks who enable customers to easily move an eSIM from one device to another will gain a competitive differentiation and force operators to embrace eSIM. Kaleido anticipates that smartphone eSIM activations will grow on average by 77 per cent between 2023 and 2028.­
"A new IoT specification for eSIM will lower the technical and investment burden to support IoT connectivity. Although many MNOs may not have a concrete strategy for IoT connectivity at retail, support for eSIM via the new specification will offer considerable opportunities at the wholesale level. With well over half of active IoT eSIMs using the new specification by 2028, demand for connectivity profiles will be greater than ever before".
"The eSIM market has seen several developments recently that smooth the path to adoption and address many lingering ecosystem challenges. The effect of this will mean eSIM or iSIM form factors will gradually become a de facto requirement by 2028 for most cellular devices," said Steffen Sorrell, Chief of Research at Kaleido.