The distributor welcomes back a familiar face and promotes another internally
Exertis has announced the appointment of two general managers roles in the UK, with one former employee returning to the distributor.
Zoe Doel returns to Exertis and takes up the role of general sales manager after spending two and a half years at NVIDIA, where she worked as regional sales manager for Europe.
In her previous stint at Exertis Doel spent six years as part of the PC components side of the company. Doel also worked at Tech Data for nine years across various roles.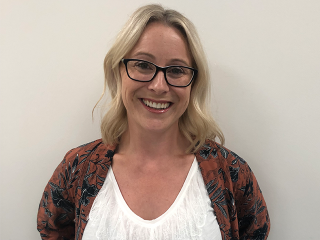 Doel takes the role previously occupied by Sarah Potter, who has now taken up the role of general manager for the computing and TFT division.
Potter has spent six years at Exertis, with the last two years spent as sales manager, but she has also worked as product management experience and as a BDM in the PC division.
Commenting on her return, Doel said: "I am so excited to be back home at Exertis. My time away has enabled me to broaden and strengthen my experience within the EMEA channels.
"Coupled with my previous fifteen years in distribution, it puts me in great stead to lead an already solid business area."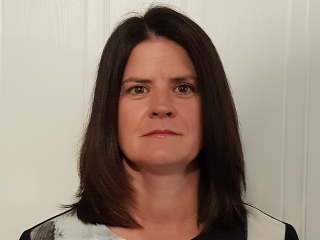 Potter added: "I am looking forward to this new challenge to lead the computing and TFT commercial team. It's an area where I have gained a good deal of experience in my time both at Exertis and with Toshiba.
"The PC market has been evolving over the last few years but we have a great set of vendors and an excellent team in place to ensure we can meet our customers' needs."