Strong demand in consumer products and a surge in second-life handsets helped Exertis post strong first half revenue
Exertis has grown its revenue by 9.7 per cent year-on-year during the first half of 2020.
Despite the ongoing coronavirus pandemic strong demand in consumer products from e-tailers, grocers and non-traditional retailers – which remained open during lockdown – allowed for Exertis to post steady revenue figures for the first half.
The distributor posted £1.97 billion for the H1 2020, compared to £1.795 billion last year.
During the first half, Exertis' operating profit has also grown YoY by 0.7 per cent to £25.5 million, while operating margin dropped from 1.4pc to 1.3pc.
However Exertis's growth was offset by a drop in Pro AV, enterprise and other B2B categories.
Speaking to Mobile News DCC Technology managing director Tim Griffin called the results pleasing given the backdrop of the global pandemic.
"We were able to deliver top-line revenue growth 9.7 per cent, which in the context is quite extraordinary and more encouraging given that a lot of that revenue was driven by societal change and the use of technology that drove a lot of volume into consumers working from home, which is traditionally lower margin.
"We ended up with the half being made up of two very different quarters, with April and May difficult due to the initial lockdown. Then as we came out of the first lockdown and adjusted to the new norm we managed to bounce back to a point of growth."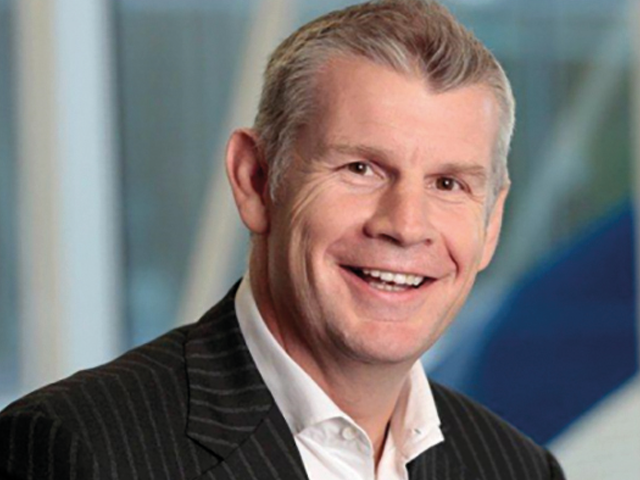 Strong international performance helped Exertis to hit revenue of £3.9 billion for the 2019/20 financial year ending March.
Griffin said it's difficult to set a target this year, given the uncertainty around coronavirus and Brexit.
Refurbished opportunities
The distributor saw strong performance through its second-life offering with MTR Group.
Exertis also launched a new refurbished smartphone brand Aznu, exclusively with Argos in September.
Griffin spoke of the importance that the refurbished market brings to businesses and consumers and said the decision to launch Aznu was not driven by the pandemic.
"Our launch of Aznu wasn't pandemic driven, we've seen there's an increasing demand for devices in the second life market as the average sales price of smartphone goes up.
"There's demand from consumers to get access from technology two to three years into the cycle, but at a much lower cost. It wasn't covid related but clearly when there were supply chain challenges upstream then it was great for us to offer the market second life and this played nicely into our capabilities."