All four UK operators have contributed to the good progress of 5G deployments says GWS
O2 has retained top spot as the UK's most reliable mobile network according to Global Wireless Solutions (GWS) latest nationwide study.
The operator performed the best of the four big networks in 18 out of the 37 UK towns, cities and motorways sampled.
O2 just edged out EE, which ranked the best in 16 cities, followed by Vodafone on three, while Three didn't come top in any area.
However EE topped reliability for some of the UK's biggest cities, including London, Bristol, Edinburgh, Liverpool, Manchester and Newcastle.
O2 claimed Belfast, Birmingham, Glasgow, Leeds and Oxford among its most reliable areas.
Liverpool is the UK's best city for reliability for the second year running, while Nottingham is the least reliable.
5G drive
The study was also the first to incorporate the performance of 5G into the company's OneScore rankings.
GWS says that "good progress is being made in the deployment of 5G" by all four UK operators, as average speeds boosted nearly five times in areas where 5G is available.
Global Wireless Solutions CEO Dr Paul Carter commented: "As next-generation technology is added into the network at more locations with overall speeds increasing and as new, feature-rich devices are introduced, customer expectations about network reliability remain constant – they want a network that they can rely on that will deliver the services they need."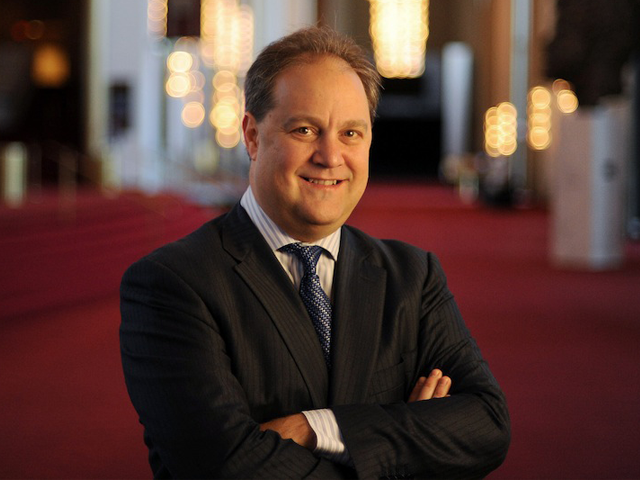 Testing by GWS found that once areas reach a certain level of 5G coverage, the average network speeds are significantly boosted.
This was backed up by capacity stress tests that revealed average speeds where 5G is delivered are 150 Mbps across all operators, compared with 33 Mbps in areas where there is no 5G present.
Room for improvement
Based on network scanner testing 5G is now available across 37 per cent of markets, but is only being delivered to 5G-enabled handsets one fifth (20 per cent) of the time.
On average 5G signal is available 40 per cent of the time to UK cities, 16 per cent in towns and 11 per cent on motorways.
At the same time the network is completing tasks on 5G just 23 per cent of the time in cities, eight per cent in towns, and only five per cent of the time along motorways.
Carter adds: "The results of our latest national testing show signs of good things to come for those with 5G-enabled phones across the country. Deploying a network nationwide isn't instantaneous and each of the operators will face their own independent challenges.
"While we've seen significant improvements in speeds due to 5G, to realise predictable 5G coverage across entire cities and other locations, it's simply going to take time."