LG has seen 23 straight quarters of losses in mobile; is the division near its end, or can it still be turned round?
The outlook for the future of LG's mobile division appears bleak. While the Korean vendor was once a pioneer in the mobile industry, reports have surfaced that the company is looking to exit the mobile industry completely following 23 straight quarters of losses.
The company has not publicly announced anything on this front, but the situation continues to be heavily reported and has gathered steam since January, when CEO Kwon Bong-seok reportedly sent out an internal message to staff hinting that the vendor may exit the smartphone market.
And LG's future in smartphones was plunged further into doubt after it emerged from industry insiders that its head of mobile in the UK, Andrew Coughlin, left the company in January.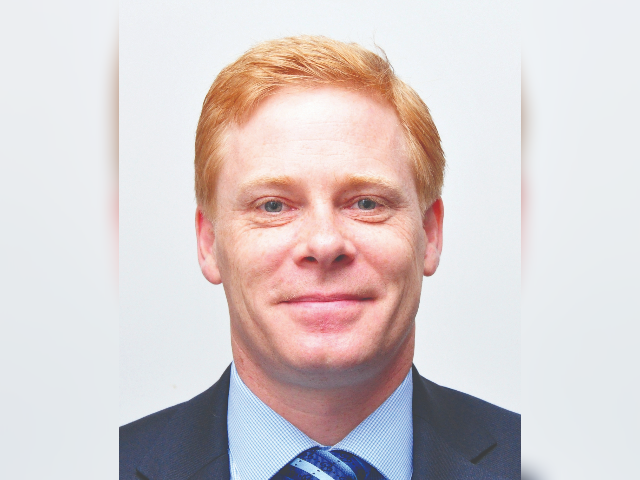 Then, on February 17, a story in The Korea Times claimed that a 'Russian sovereign fund' was looking into a potential acquisition of LG's mobile business.
The article also touted Facebook and Volkswagen as possible reported buyers. Most recently, The Dong-a Ilbo (via Bloomberg) reported that the company may close down its mobile division completely after negotiations to sell its mobile business failed.
LG has also shelved production of phones with a rollable display, while the report claims that the company has also halted the rollout of all new smartphones that were set for release in the first half of this year.
LOSSES
In the past ten years, LG has consistently lost share in major countries around the world, including its domestic market of Korea.
The company's tribulations in the mobile sector have become more surprising while other parts of its business have continued to strive.
In 2019, the company took 16.3 per cent of the TV market worldwide, second only to Samsung according to statistics from T4. Yet the company still cannot land a solid consumer base when it comes to mobile.
IDC research manager for European mobile devices Marta Pinto notes that although other aspects of LG's business are prospering, it is very visible that its smartphone segment is declining by double digit figures.
"The channel presence is also declining sharply, which contributes to the suspicions of the brand withdrawing from the market soon," she says.
Pinto says that from a pure management perspective, its other segments may suffer if the company pours money into a loss-making unit.
SALES
And in recent times, LG has struggled with sales of some phone models. One of its major recent devices, the LG Wing, failed to impress, according to a report by Herald Corporation.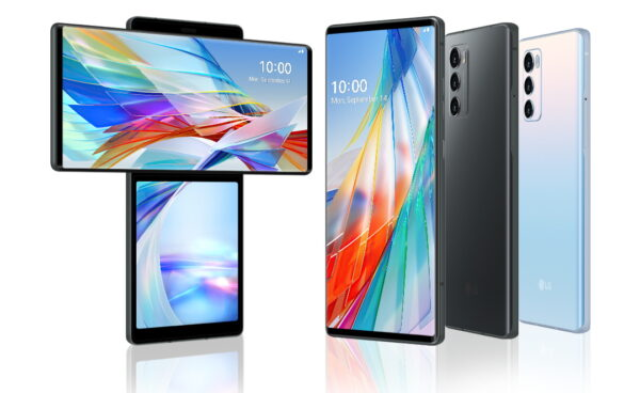 The report says fewer than 50,000 units of the device were sold in its home country of South Korea by the end of 2020 after being launched in October.
This was equivalent to just 10 per cent of Samsung Galaxy Note20 sales, despite those smartphones being released not long before.
LG's potential abandonment of its mobile division means that consumers will be left with one less option to choose from among vendors.
The vendor had, meanwhile, always been seen as an innovator in mobile until a decade ago, yet its stock in the industry has plundered to just one per cent of the UK smartphone market – down from more than eight per cent in 2008.
Pinto notes that alongside the domination of Apple and Samsung rising in the UK, LG would have to make huge investments in brand awareness and product placement to recover from such a position.
"It is very unlikely that a management facing a declining share will want to invest in recovering from that position in a highly competitive and concentrated market when LG has other business streams that are thriving," she says.
RIVALRY
In the UK, the climate is even more challenging when considering the rise of up-and-coming vendors to the market that have enjoyed success in a relatively small period.
While Pinto notes that LG losses can be traced to an earlier date than the entrance of the Chinese vendors, companies such as Xiaomi, Realme and Oppo provide stern competition.
These companies have been able to offer devices at lower price points than existing players, with a wide-ranging portfolio that caters to the needs of consumers who are not willing to spend on flagship brands.
This would point to LG therefore needing to show a competitive portfolio and make use of long-term relationships with channels to place products, but Pinto says this would require a huge amount of investment that a loss-making unit would struggle to muster.
And as reports continue to surface about the potential demise of LG's mobile division, industry insiders think it now looks a matter of when – and not if – the company shuts the segment down for good.