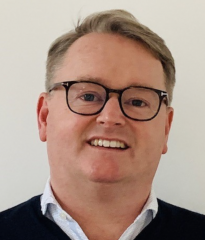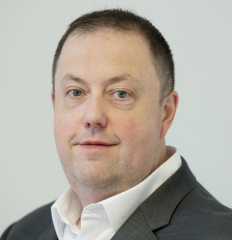 Chinese premium vendor to develop range of more affordable devices
Chinese smartphone vendor OnePlus has appointed Eurostar Global Electronics as its official UK distributor.
OnePlus is based in Shenzhen, Guangdong and was set up by Pete Lau and Carl Pei seven years ago. It now operates in 34 countries and regions around the world.
It adapted a novel marketing model of developing an engaged community of fans and now has including 13 million forum members from more than 183 countries, who guide new product development through their feedback.
"OnePlus is an incredibly exciting brand and we will be able to build on their already impressive B2C success. We look forward to promoting the products into our extensive industry-leading B2B customer base," said Eurostar Global Sales and Purchasing Director Brett Watmough.
Key market
Tuomas Lampen, Head of European Strategy for OnePlus, said: "The UK is a key market for OnePlus We're pleased to have Eurostar Global Electronics working with us to bring our Never Settle product experience to new customers. We are creating more affordable devices like OnePlus Nord, OnePlus Nord N10 and OnePlus Nord 100 to sit alongside our flagship OnePlus 8 Pro and OnePlus 8T, and with Eurostar, we are excited to introduce the OnePlus experience to even more people."
Eurostar Global Managing Director Peter Carnall (pictured) commented; "OnePlus deliver that all-important combination of value for money, premium build and specification on devices without any compromise on brand recognition. OnePlus has a brand that represents the "smart" choice. There is a seriously cool message from OnePlus, that through the careful range and product development, shaped by community engagement has carved a real niche in the mobile arena. OnePlus has solid foundations, a great future ahead of it and Eurostar are thrilled and focused on being a successful part of their journey."
Steve Hankey, Head of Commercial and Vendor Management added: "I am absolutely delighted and incredibly excited to be able to bring OnePlus to the Eurostar portfolio. We have been watching OnePlus closely over the last 12 months and have been singularly impressed with the level of quality and innovation that the brand has produced. It is no wonder that OnePlus has rapidly established an extremely loyal fanbase across the world and myself and the rest of the Eurostar team are eagerly looking forward to helping the brand on its next evolutionary journey in the UK."