The deal aims to incentivise consumers in going for more sustainable tech
London-based refurbishment company Reboxed has partnered with loyalty app Airtime Rewards to enable customers to make cash and earn rewards while fighting e-waste.
The Airtime Rewards 'More Ways to Earn' feature gives customers the opportunity to trade in devices for cash or credit towards airtime bills, or donate to a cause.
Through the TechCheck system offered by Reboxed, customers can receive the exact price for their device in seconds via an AI-based online test or mobile app.
The phone will then be data-wiped, with customers paid within 24 hours of the device being received.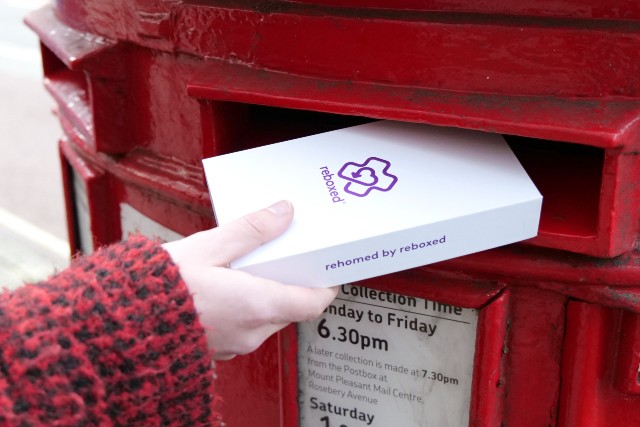 "Helping our members make sustainable choices is something we're really passionate about," said Airtime Rewards co-founder Josh Graham.
"Our partnership with Reboxed is a win-win, helping to tackle e-waste while also rewarding our members for making a positive impact." Reboxed is aiming to re-home 100 million devices by 2030.
"We are really excited to partner with Airtime Rewards, which is looking to help fight tech waste and add value back to customers by offering innovative, easy ways to free up cash and making a positive impact on the planet at the same time," said Reboxed co-founder Phil Kemish.