All three phones will be available from early Summer, with prices TBC
Sony has brought out three new 5G-capable Xperia phones.
The flagship devices are the Xperia 1 III and Xperia 5 III with the Xperia 10 III (main image) being the mid-range offering.
A new feature is the animal detection system that can work out if the subject is a fast-moving animal and adjust shutter speed to minimise blur (see pic).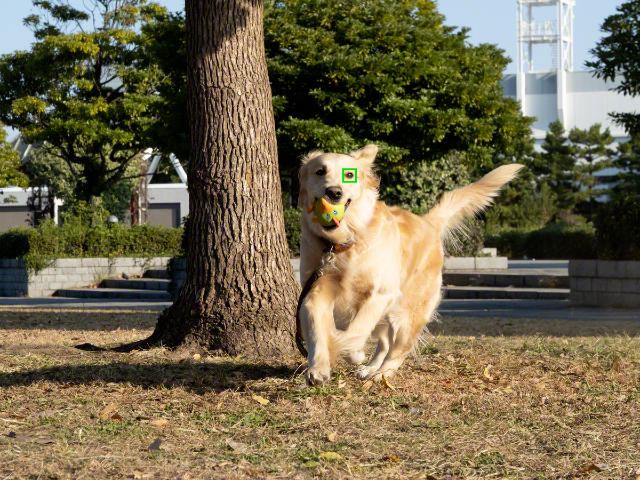 The Xperia 1 III has a 6.5-inch 21:9 4K HDR OLED 120Hz Display and is powered by Qualcomm's Snapdragon 690 5G Mobile Platform and is IP65/IP68 rated for water and dust resistance.
Sony's Xperia 5 III features a 6.1-inch 21:9 OLED display and four camera lenses, 360 Spatial Sound and is powered by the Qualcomm Snapdragon 888 5G Mobile Platform.
The Xperia 10 III is water-resistant with a 21:9 Wide six-inch OLED display, triple-lens camera, 4K video powered by the Qualcomm Snapdragon™ 690 5G Mobile Platform.
Ru Bhikha, the mobiles expert at Uswitch.com, commented: "It's a solid range of phones, but despite Sony's reputation for creating reliable technology it continues to struggle to break the stranglehold of Samsung and Apple in the UK market. These challenges will only get more difficult with the growth of the mid-range handset disruptors such as Xiaomi and Oppo.
"As smartphone ranges have grown, consumers have become used to choosing between devices dubbed Mini, Lite, Max, Plus, Ultra, Pro or XL. However, phone fans may struggle to work out from the name alone which of the Xperia 1 III, Xperia 5 III and Xperia 10 III is the premium handset, and which is the entry-level model."
Tech analyst at PP Foresight Paolo Pescatore also offered some insight:
"Sony's commitment to smartphones is honourable as underlined by its impressive line-up of new devices. While the attention to detail is astonishing, the eye boggling features still might not be enough to sway users.
"Pulling out all the punches will no longer suffice. Maintaining a brand and standing out in a cut throat market will be critical. The company must spend heavily on marketing in order to succeed. Even then it's mid-to-long term future is in doubt.
"Sony has fallen away in the smartphone sales race compared to its Asian counterparts. Sony continues to face monumental challenges in competing with rivals who are rolling out new devices, rich with new features at punchy prices.
"The lack of 8K is somewhat disappointing. This would have been a great addition in line with Sony's heritage in content creation and production for unique story telling. While the company has all the pieces it is loosing ground in all areas in the consumer electronics landscape."