Efficiencies lead to energy savings of more than £10m
Vodafone claims that measures it has implemented to reduce its carbon footprint have resulted in its saving 100 gigawatt hours (GWh) of energy, equivalent to 25,000 tonnes of CO2, in the past three years.
The operator says this represents savings of around £10 million, and that the energy saved could power a town with a population of 65,000 people for a year.
In its offices and technical sites, Vodafone optimised its heating and cooling systems and managed airflow to keep sites cool in the most energy-efficient way, in a process validated by third-party auditor EEVS.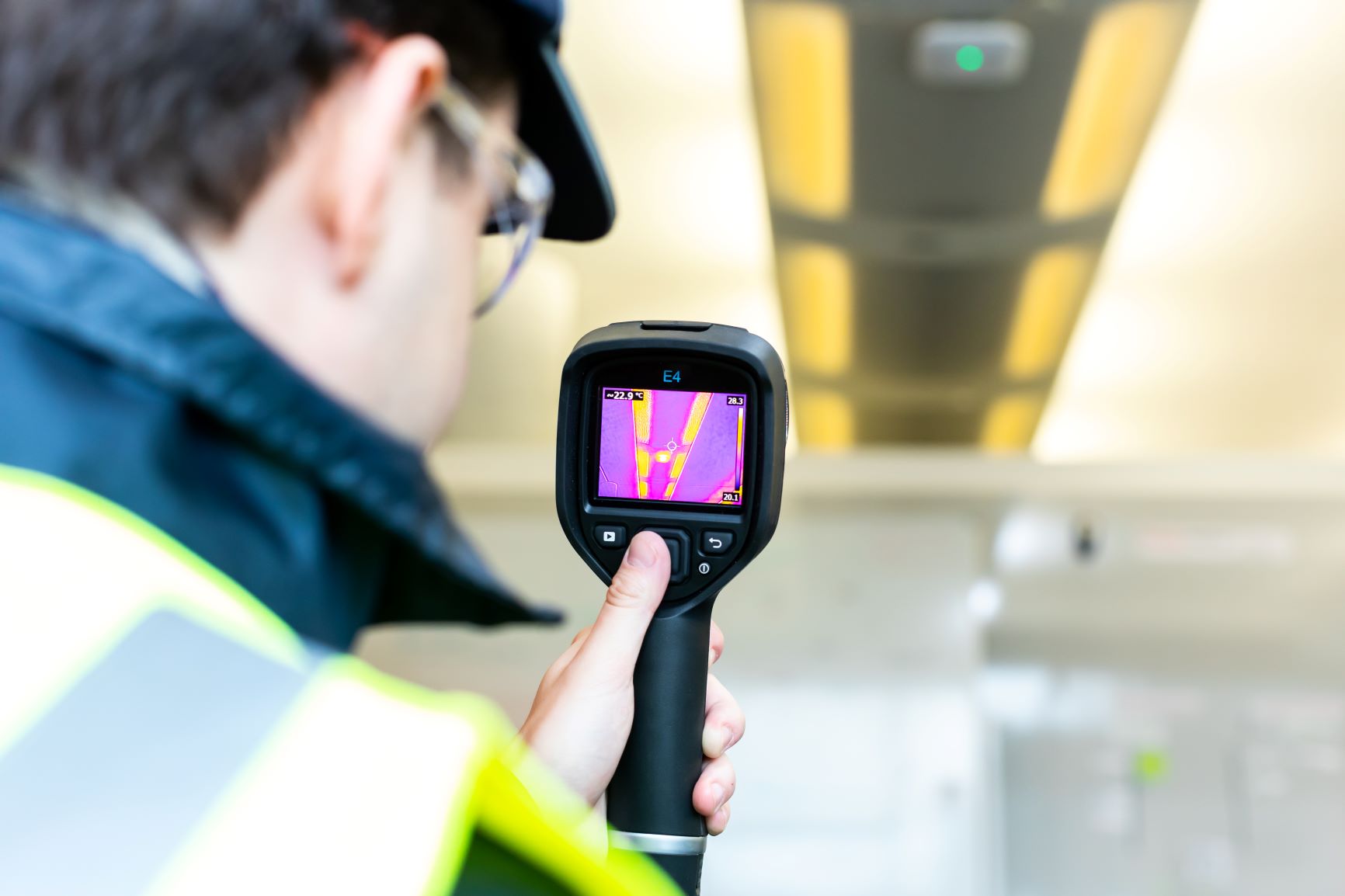 In partnership with facilities management company Mitie, Vodafone has audited 90 of its buildings to ensure best practices for energy efficiency. Buildings requiring 24/7 power usage such as data centres and Mobile Telephone Exchange (MTX) sites are monitored by real-time sensors that can be remotely controlled to adjust airflow.
Additional energy savings have been made by the closure of offices during lockdown as staff worked remotely.
Vodafone's measures are part of its commitment to powering its European networks with 100 per cent renewable energy no later than July 2021.
Elsewhere in the UK, O2 has pledged to make its network completely carbon neutral by 2025.
Both of these operators' strategies are in line with the prediction made by CCS Insight last year that a European network operator would adopt an environmentally friendly approach to powering its infrastructure by 2021.