Access controls and by-the-minute data usage insights can supercharge employee productivity and cost saving
plan.com has launched its my.plan connectivity platform for partners and customers. 
The platform from the Isle of Man-based telecoms and software provider offers its users the ability to analyse data usage and track location on any devices or service connected to the platform down to the minute, as well as track airtime and text messaging. 
It uses a data Network (APN) developed by plan.com and interfaced with O2 via an APN to enable this control-ability. 
plan.com has been offering a beta version of the platform to over 50 of its current partners for nine months, with total SIM connections numbering in the thousands. 
At launch, my.plan controls smartphone connectivity through O2, with cross-device and cross-network capabilities to be launched in the near future. 
plan.com co-founder and CEO Dan Craddock said: "Reliance on technology and telecommunications has never been greater, with businesses and customers alike demanding more than ever: more data, better service, 24/7 access, more flexibility, and faster connectivity – all delivered yesterday, unlimited and at the best price. In a world of unlimited connectivity, how can providers and Partners add real value when the only differentiator is price?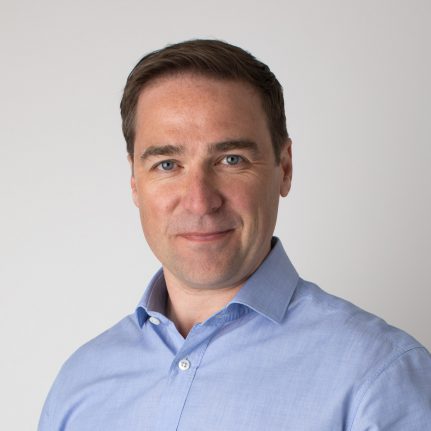 "Our cutting-edge technology gives businesses capabilities beyond that of a national telecoms network, with features, data and insights completely customised to their needs. It's going to completely revolutionise the way businesses approach their communications, putting them front and centre of the process…exactly where they belong."
Craddock added: "It's no secret that technology offers tremendous, but often unrealised, benefits to business in terms of increasing workforce productivity and driving greater efficiencies and cost savings. Innovations like my.plan represent a significant step towards achieving the true promise of technology to transform and optimise any business through better management of workforce connectivity."
See full interview with Plan.com co-founder Keith Curran in the next issue of Mobile News