Shortages caused by 'chipaggedon' are hitting the smartphone market, yet hopes are for a bounceback in 2022
As if 2020 didn't throw the world enough problems with the global pandemic, this year there's a new pandemic of sorts impacting heavily on the smartphone market.
Thankfully it's not another virus; it is instead a global chipset shortage, which has been referred to by some as 'chipageddon'.
This has been born in part thanks to the drought in Taiwan, where much of the world's semiconductors are produced.
The coronavirus pandemic hasn't helped, with factories shut down as part of measures against the virus.
This crisis is expected to further slow economic recovery post-Covid, having hit not only mobile phone vendors, but also a wide range of other sectors including the car, TV and games console industries.
Such has been the disruption that car manufacturer Jaguar Land Rover is temporarily shutting down two of its UK factories.
Chips are effectively the brain of the electronics device, so are critical components. In short, if there's no chipset, there's no device.
So, what does the semiconductor shortages mean for the mobile industry?
Vendors hurt
The situation, which is expected to lead to a spike in chipset prices, is hurting all the big smartphone vendors, with Apple, Samsung and Huawei among the list of big names to acknowledge the issue.
The shortages delayed Apple's iPhone 12 launch last year by a month, and while the vendor seems to be shipping plenty of iPhones (a record- breaking 90.1 million in Q4 2020, according to IDC), it has reportedly faced issues with MacBook and iPad production.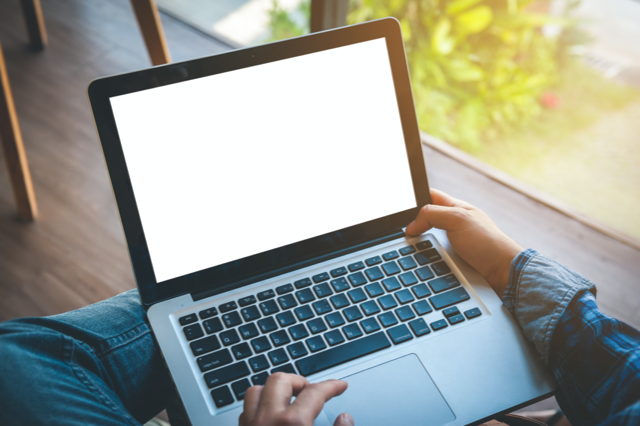 The impact has been felt too by the company's biggest rival, Samsung, which at one point also had to wrestle with the temporary closure of one of its semiconductor factories in Austin, Texas, due to a snowstorm.
"The current volatility of the semiconductor market is being felt across the entire technology industry and beyond," said Samsung in a statement.
"At Samsung, we are making our best efforts to mitigate the impact and will continue to work diligently with our partners to overcome supply challenges."
Oppo, too, has confirmed that it is keeping tabs on the situation.
"The industry is facing a stretched supply chain, which requires the concerted efforts of the whole industry to overcome," a spokesperson told Mobile News. "Oppo has always adopted a proactive procurement strategy for core components, allowing it to guarantee product delivery to consumers."
And one well-established vendor has been a victim of the shortages, says CCS Insight chief of research Ben Wood.
LG, which announced this month that it was exiting the mobile industry, was not helped by the chipset situation, according to Wood in his blog post titled 'LG: The chip that broke the camel's back'.
"It's no coincidence that this decision comes amid a global chipset shortage that's forcing manufacturers to outmanoeuvre each other in a mad scramble for parts," he wrote.
"Unlike its domestic rival Samsung, LG has undoubtedly found it hard to secure stable chip supplies and other components for its smartphones. This added hassle of bringing devices to market, and doing so at a loss, is likely to have been a major factor in LG's cut-or-continue decision."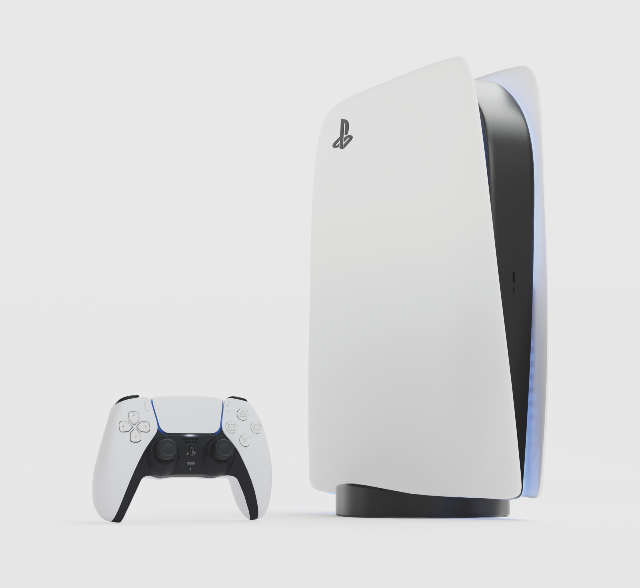 Sanctions
Huawei's rotating chairman Eric Xu took aim at the US for causing the crisis at the company's Analyst Summit in April, saying the country's sanctions against the vendor have punished the global semiconductor industry.
"The US sanctions is the main reason why we are seeing panic stockpiling of major companies around the world," he said, adding that many vendors now have up to six months' worth of supply stockpiled.
"These sanctions are turning into a global supply shortage which could trigger a global economic crisis shortly."
He added: "The key is to restore global trust and cooperation in the semiconductor industry."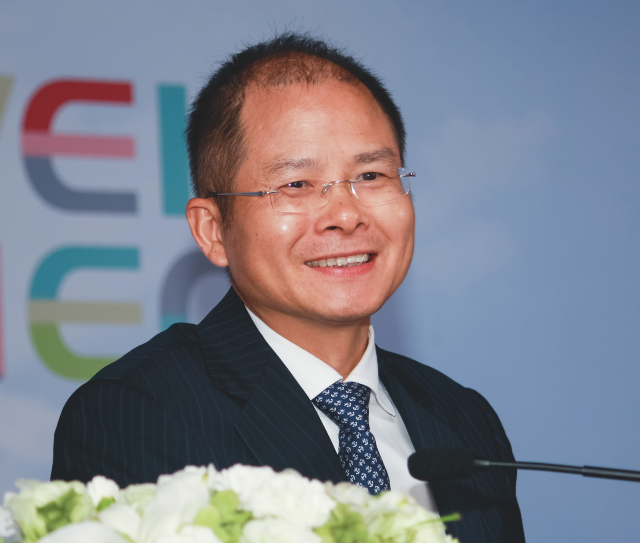 Philip Solis, research director for smartphone semiconductors and connectivity at IDC, is also critical about the situation, but more in the direction of vendors for stockpiling.
"It is an issue that has been exaggerated by the psychology of device vendors ordering more components than they need just in case there is an issue with supply.
"A lot of the problem around the mobile phone space has to do with phone OEMs being overly cautious and ordering extra inventory so that they do not get caught short, and that is actually causing more tightness in the market. Chip fabrications are very close to 100 per cent utilisation."
Smartphone resilience
But how big a part has the pandemic played in the global shortages?
Solis says that although down on pre-pandemic numbers, the smartphone market has performed better than anticipated.
"Some of the problem has been caused by the unexpectedly resilient smartphone market during the pandemic," he says.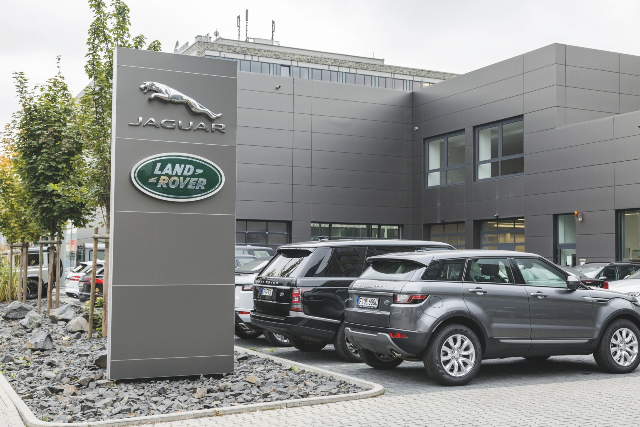 Yet he is more hopeful for the smartphone industry than for car manufacturers.
"While the automotive industry faces real shortages because they did not order enough chips, the smartphone market is in a better position. It may see overall shipment numbers slightly curtailed, but not drastically."
Other factors have played a part too, adds Solis, who points to the ongoing drought in Taiwan and the Texas winter storm.
But CCS Insight senior director for research Wayne Lam says that the unexpected shift to a more remote lifestyle for both work and everyday life has also caught chipset manufacturers off guard as demand for electronic products soared.
The closures in Texas impacted Samsung, who had to halt production at their Texas facility temporarily during the unforeseen weather conditions.
"As we all adjusted to our new normal of working in quarantine, there remained an unexpected strength in the computer, mobile and gaming market – which caught the foundries out in terms of manufacturing capacity."
Shipments hit
The impact of the chipset crisis will be felt by the world's leading smartphone vendors in the short term, according to CCS Insight, which predicts that this will contribute to smartphone shipments remaining weak in 2021.
The analyst firm expects shipments to reach 1.67 billion this year, up six per cent from last year, but down eight per cent from the pre-pandemic figure in 2019.
"The current shortage of semiconductors is a direct consequence of extraordinary global events that have upended the entire supply chain for electronic devices," says Lam.
He anticipates that the shortages will have a knock-on effect on how vendors approach the market, with premium handsets prioritised over lower- value models.
"Smaller manufacturers are far more exposed than market leaders Samsung and Apple, leaving sub-scale players in a tough situation," he says. "We believe phone makers are prioritising premium smartphones that deliver higher margins over cheaper devices, hindering markets that depend on more affordable products."
Distributor impact
And it's not just the big vendors having to mitigate the current chipset crisis, but also the distributors.
Eurostar Global is one of those that has been impacted, but this has so far been minimal, says the company's head of commercial and vendor management Steve Hankey.
"At present I would say the impact to Eurostar has been minimal so far. Some high-profile product launches are on constraint for sure, but so far nothing that has caused us too many headaches."
Hankey says that Eurostar has been able to monitor the situation and cooperate with its partners to ensure minimal disruption.
"We've had visibility of this for some time now, but Eurostar has multiple routes of supply, and so by working closely with all of our partners we have been able to negate some of the supply constraints experienced by others.
"All of our direct vendor partners have worked with us closely in this situation. They made us aware of the situation several weeks ago and by working closely with their supply chain and logistics teams, we are in pretty good shape stock wise."
He adds that Eurostar Global continues to carefully monitor the situation carefully.
Another distributor, New Way International, says there has been no noticeable impact on its business, but Exertis is monitoring the situation – as confirmed in a statement made last month by its mobile commercial director Paul Jacobs.
"Like other businesses, we are seeing issues with chipset shortages, and managing our way through this with vendors and customers to reduce the impact."
Bounceback?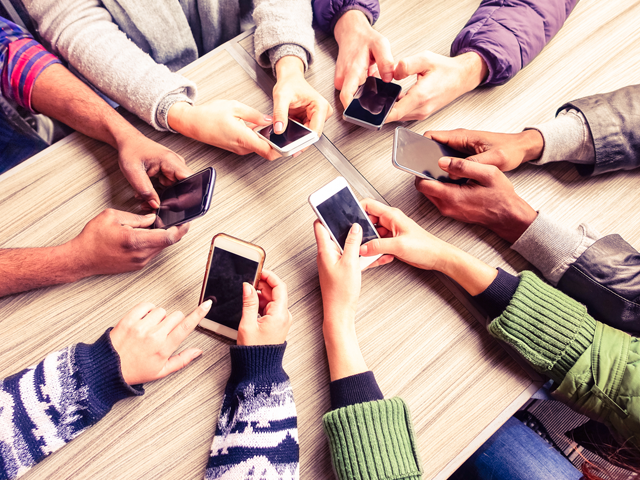 Thankfully for smartphone manufacturers, the shortages aren't expected to be too long term, with analysts hopeful that the market can bounce back next year.
In its report, CCS Insight said it expected numbers to be far higher by next year, with sales projected to hit 1.97 billion in 2022.
"We're in a position where the supply chain is working out the kinks that the pandemic brought about last year," says Lam. "Eventually the shortages will be resolved and this could lead to a bumper year in 2022."
But for 2021 at least, the mobile industry and other sectors beyond are bracing themselves for a challenging year.