Mobile News spoke to industry expert James Gray about what the latest events mean for UK mobile
It's been a seismic month for operators and retailers, with a one-two punch of events set to shake up the sector.
First, supermarket retailer Asda unexpectedly revealed that it would transfer its Asda Mobile MVNO from EE to Vodafone, returning to the telco with which it launched the service in 2007  and subsequently left in 2014.
Then, EE announced that it would follow in O2's footsteps and not renew its contract with Carphone Warehouse – yet another major blow for the retailer following its closure of its standalone stores in April.
Graystone Strategy's James Gray, who has had a long-spanning career across operators, the retail sector and MVNOs, spoke to Mobile News about the takeaways from these two events.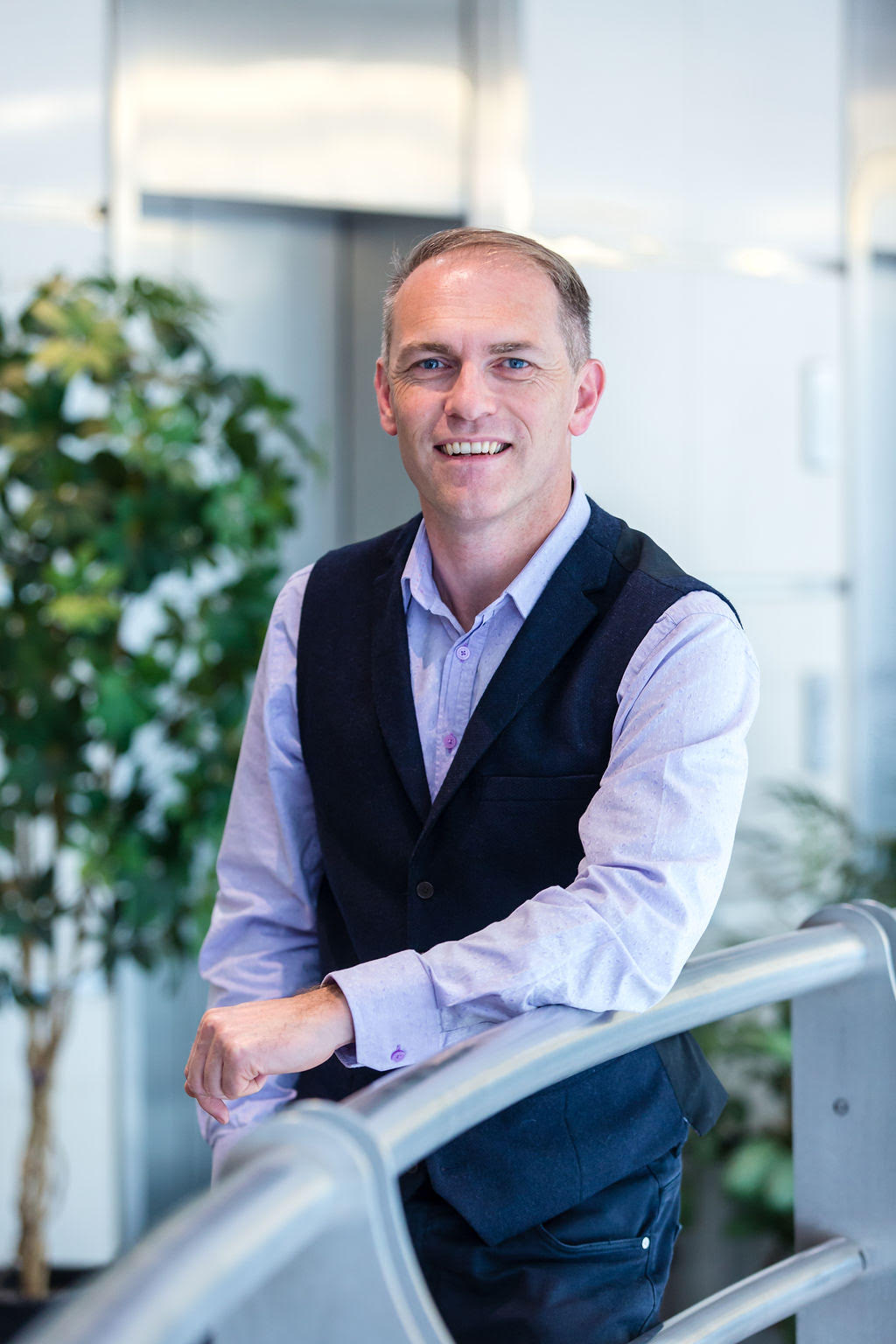 As a former head of wholesale marketing at Vodafone, he helped launch Asda Mobile, and also headed up marketing for the launch of Sainsbury's MVNO in 2013.
He started his career working for Dixons mobile retailer The Link in the 90s, and returned to work as a consumer director at Carphone Warehouse Ireland and its MVNO iD Ireland in 2015, before moving into various consulting roles.
Carphone's raison d'etre diminishes
With the loss of its retail stores, and two operator partners, it's not clear who Carphone now serves, says Gray. "Carphone largely traded off the back of offering independent advice," he says. "There's definitely a group of consumers that values that proposition. The problem is, when you're offering only one network [Vodafone] and a handful of MVNOs, you no longer have those credentials.
"On top of that, Carphone has moved away from the high street, unlike the competition."
Carphone may have to sell MVNO iD Mobile
If Carphone has a jewel in its crown, MVNO iD Mobile is it. Having passed a million customers in 2019, it's one of Carphone's only
success stories in recent years.
"iD largely acquired customers through the physical channel, which has been significantly reduced," says Gray. "It's possible that Carphone would consider selling the family silver.
"It has form for selling MVNOs: it sold Talkmobile to Vodafone, so it's something it's comfortable with. iD is on Three's network and [Three CEO] Robert Finnegan has recently talked about consolidation, so increasing his customer base by 10 per cent may appeal if the price is right."
However, if Carphone is committed to mobile – which it is, according to CEO Alex Baldock at its most recent earnings call – it needs to work out a way to continue growing iD primarily through digital means.
Asda's announcement is a surprise, but makes sense
While the Asda-Vodafone news caught Gray unawares, he sees why the retailer is looking to enhance its mobile offering.
"It's not a surprise that Asda is reviewing its options because it's never really been able to punch at its weight level. It's got 18 million retail customers per week, yet its MVNO base is significantly smaller."
Gray highlights Tesco for comparison: not only is its retail base about twice that of Asda, its five million-plus mobile customer base
dwarfs Asda's – part of which is down to Asda still only offering pay-as-you-go (PAYG) SIMs.
"There is talk of new propositions and digital platforms [on Vodafone's network], which is probably what Asda needs to drive its business harder. The biggest challenge it needs to address is making mobile relevant to its retail shoppers.
"Tesco has done that very well. If Asda can make that link combined with the additional digital tools, it could be quite an exciting time in the market."
The fact that Asda is still PAYG-only looks to have played a role in its decision-making. "When you look at the market now, there's a
swing towards 30-day SIM-only propositions, and they need to be going in that direction," says Gray. "When it launched, prepay was
about 60 per cent of the market and now it's in the 20s, so it definitely needs to move away from it – and I'm sure that would have been a criterion for discussion with new partners."
Asda should anticipate losing customers
When MVNOs migrate, it tends to give rise to conditions for customer loss. "In telling customers there will be a change, you wake them up and make them have a look around," says Gray. "There are plenty of strong deals around, including from Vodafone itself with VOXI."
Additionally, signal strength might change drastically for some customers depending on location. "There are customers on Asda
Mobile who are enjoying four bars of EE coverage and may not get that on Vodafone; that will trigger a review in their heads."
Again, as Asda is PAYG-only, the company doesn't have all of its customers' details, which makes communicating the transition
harder and may fuel negative reactions down the line by surprised users.
However, these hurdles are a guarantee for any MVNO migration, says Gray. "If you only lose 20 per cent of your base in a migration, you would probably be doing quite well in terms of managing attrition."
It's up to Asda to calculate whether or not the risk of migration can be offset by the allure of an enhanced experience that can attract new users.
It's a headache for EE
While Asda Mobile is by no means the UK's biggest MVNO, EE has still lost a chunk of its customer base to a rival.
This adds to the impending loss of Virgin Mobile; whether that's to Vodafone or O2 remains to be seen, but it's something EE has to prepare for and divert resources that would otherwise be used to grow its business.
"In losing an MVNO customer, there will be work involved supporting migration and managing a transition," says Gray. "That will take up resources and in the case of Asda is something that probably wasn't planned for. It's all business noise for zero benefit that will be a distraction."