The vendor also confirmed its Nokia 8.3 5G smartphone is on sale globally 
HMD Global has launched two entry-level Nokia smartphones, an extended accessories range plus a new secure global data roaming service.
The vendor which manufacturers Nokia smartphones also confirmed the Nokia 8.3 5G smartphone has gone on sale globally.
This is the smartphone that James Bond will be using in the upcoming No Time To Die movie.
HMD's latest entries, the Nokia 3.4 and Nokia 2.4, will be available from £129 and £99 respectively.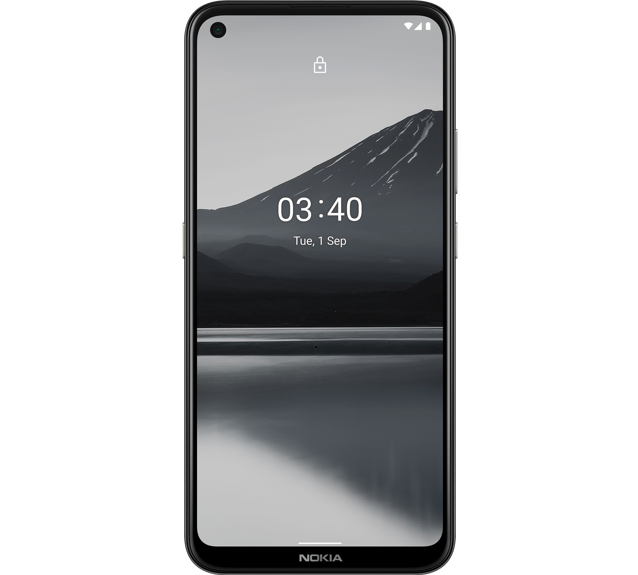 The Nokia 3.4 comes with a 6.39-inch HD+ screen which features a punch-hole front camera and has a triple-camera on the rear.
It comes with Android 10 OS and has 3GB RAM, 32GB of memory and is powered by a Qualcomm Snapdragon 460 chipset.
While the cheaper of the two, the Nokia 2.4, has a slightly larger 6.5-inch screen, and a dual-camera set-up.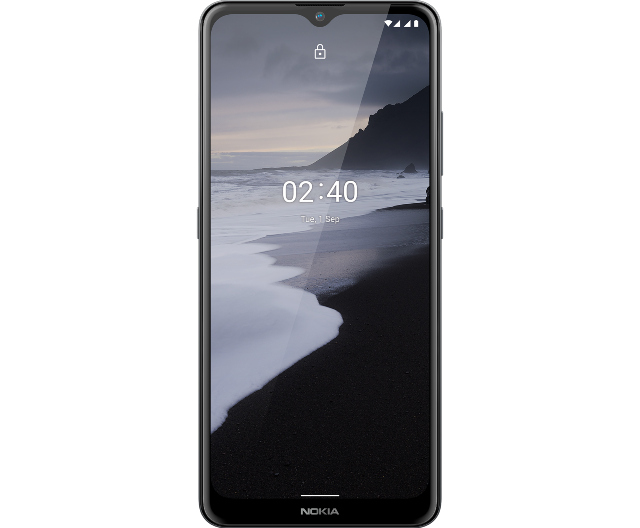 Both handsets are available from Nokia's website and selected retailers and come with three years of monthly security updates plus two years of OS updates.
HMD Global has also launched Nokia Power Earbuds Lite, which is a cheaper version of the original earbuds released by Nokia. These earbuds are available from mid-October from £54.99.
HMD Connect Pro
The vendor also revealed a new global IoT and enterprise device roaming solution that comes with central SIM control.
It is designed to keep people connected around the world securely and will be available from next month in the UK.
HMD Global VP services Janne Lehtosalo said: "Security has always been at the heart of everything we do at HMD Global. Secure hardware, secure software, secure services to consumers and now – secure services for our enterprise clients.
"As we undergo a business transformation into a holistic mobile devices and services company, building further into service offerings, HMD Connect Pro was the natural next step in this journey."